Specialty Facade Systems
By constantly exploring the capabilities of pre-fabrication, Island has been able to take part in highly-unique projects. From complex cladding and metal fabrication, to custom-built steel sub-structures, the use of cutting-edge software has been a key to managing information throughout the design and fabrication process. In many cases, Island will partner with an industry-leading vendor to help realize the physical manifestation of today's façade and structural systems.
surface play
The exterior finishes that complete Island's facade panels have no limitations or restrictions. Designers come to us with their most unique architectural, texture, and material needs because we have the resources to cater to each individual vision.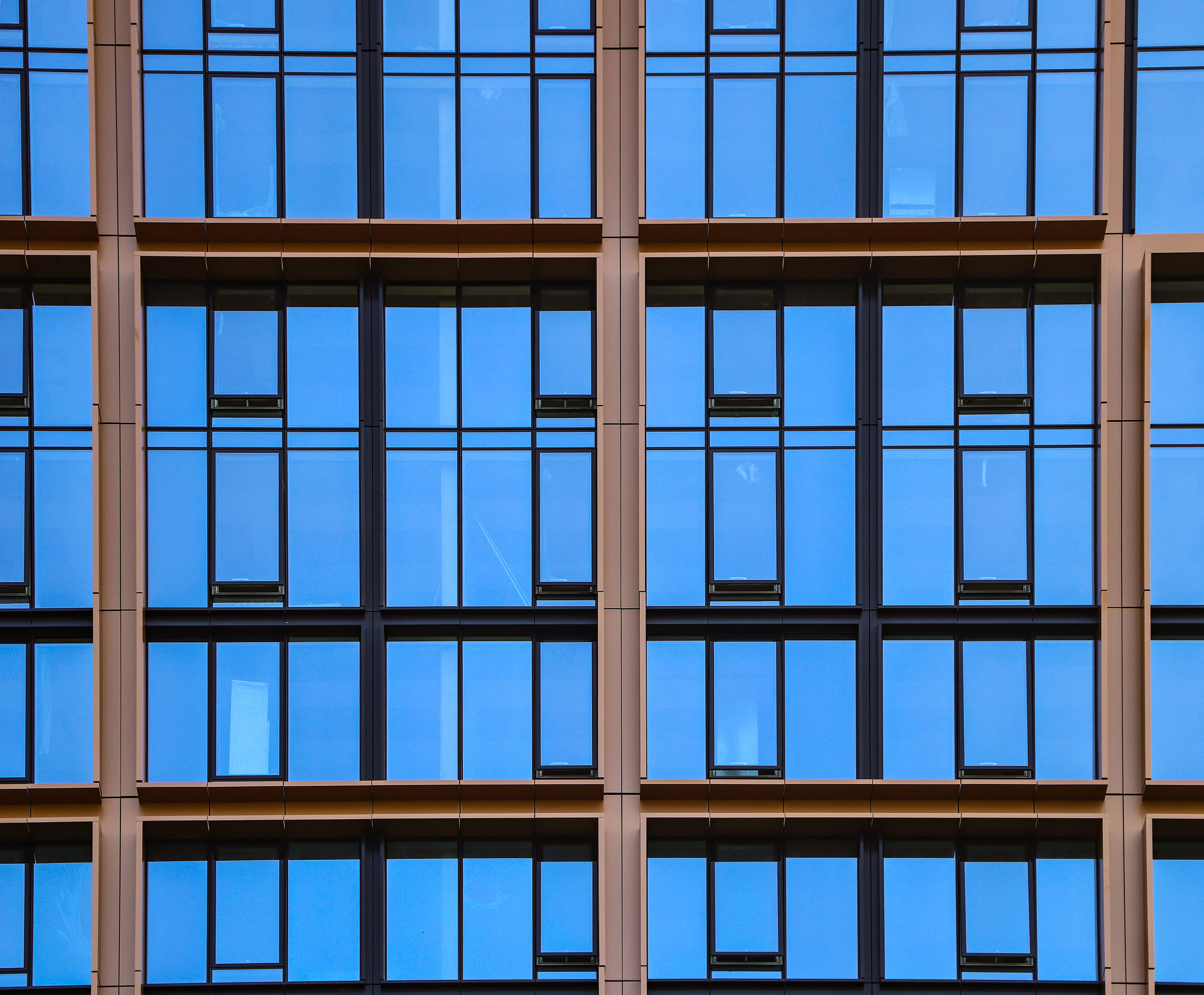 Curtainwall Facade Systems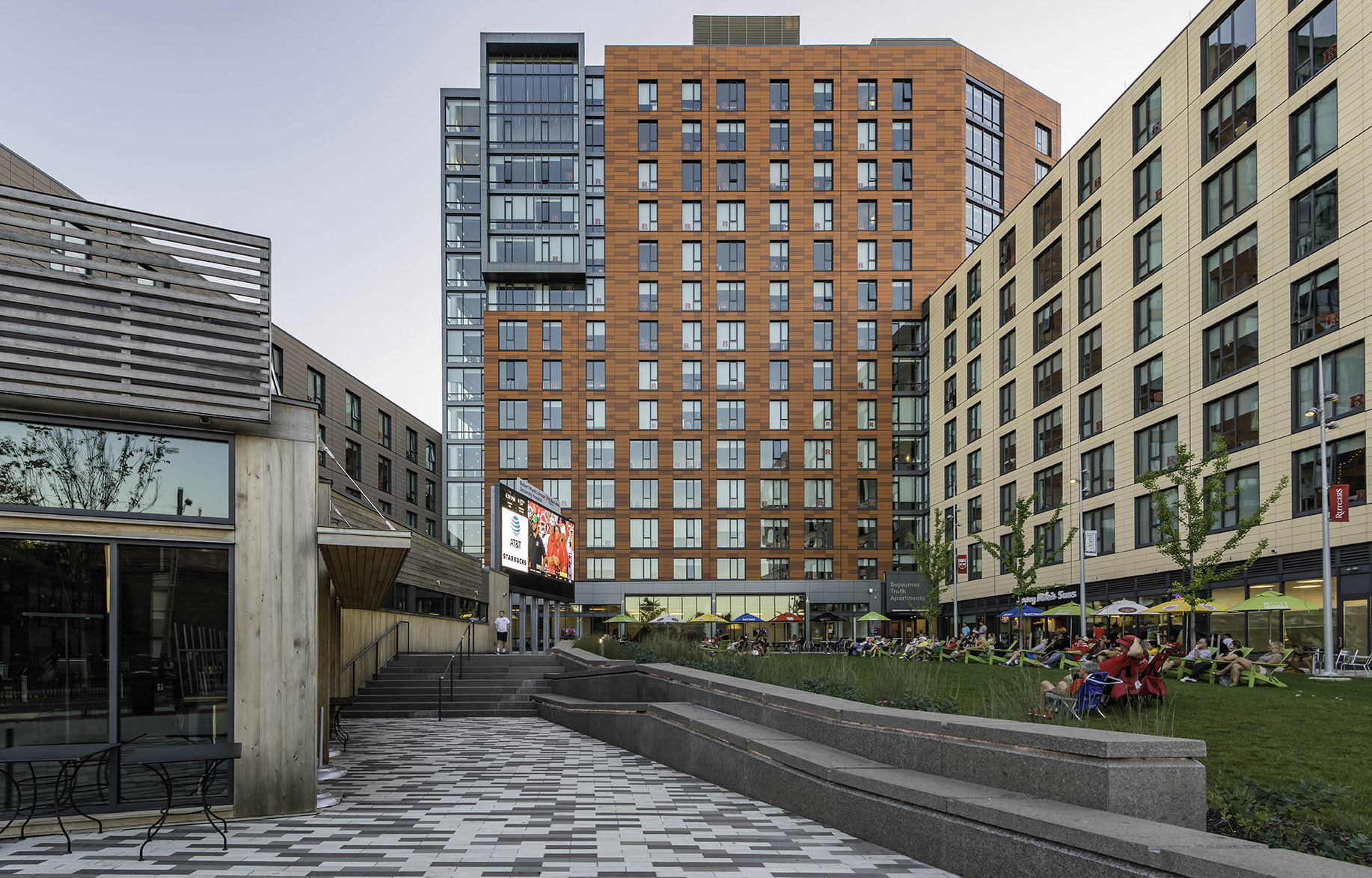 Load Bearing Facade Systems